Funland Firework and Fright Night.
Funland firework night this year is a pre-booked ticket only event due to Government Covid-19 guidelines with a strict restriction of numbers of people on the park.
This Halloween we have a fantastic night of fun, fright and fireworks planned for you all.
The ghosts and ghouls will have been locked away for the past year and will be ready to let loose, so make sure you come and try Hayling's Haunted Hospital maze or The Screaming Hills Asylum.
It will be the scariest thing you'll do this year.
The ticket price is £10.00 per person which will give you access to the park, an unlimited ride wristband for use for the rides through the evening and entry to both mazes.
We will end the night with a bang with our best Firework display yet.
Throughout the night we will be giving out sweets and treats for the children as well as 3 prizes to be awarded for the best fancy dress outfits.
So come along and join us for a fun thrilled evening.
We plan on it being the scariest year yet.
🎃
🎃
🎃
🎃
🎆
🎆
🎆
🎆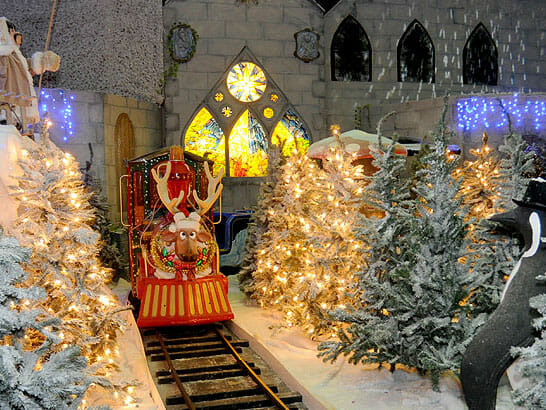 Hayling Winter Wonderland is back at Funland, Hayling Island
and this year it's bigger and better than ever!
Booking now available online, book early to avoid disappointment!
Look out for the next custom car shown 2020